If you're planning an event in Dordogne, look no further than Château le Mas de Montet for an elegant and peaceful venue.
We are located in Petit-Bersac, near Aubeterre-sur-Dronne, Ribérac and Bordeaux.
A prestigious estate
Château le Mas de Montet is a Renaissance château that sits on a magnificent 60-hectare park with a heated outdoor swimming pool! We welcome you to discover our unique venue and how it can lend itself to your event, whether you're planning a wedding, corporate seminar or baptism.
The château is available for both short- and long-term rentals! We have 10 luxury rooms, each furnished to offer elegance, comfort and the ultimate in privacy. The residence is also ideal if you're looking to spend a quiet holiday in the heart of nature.
A luxury experience in a French château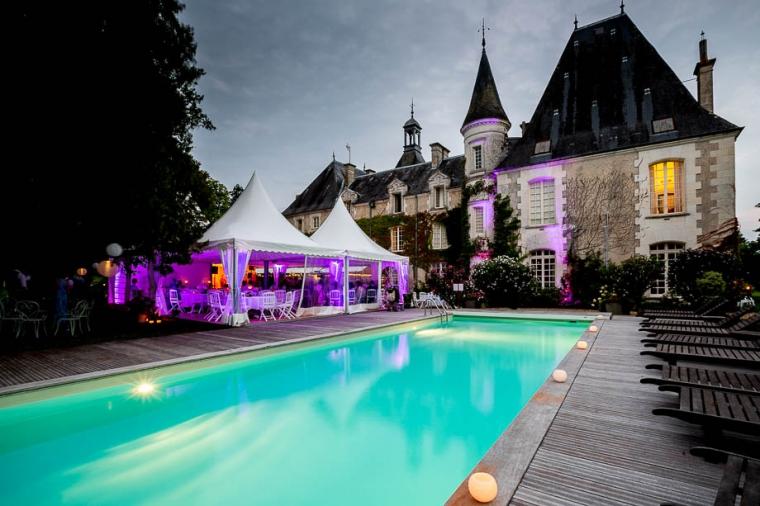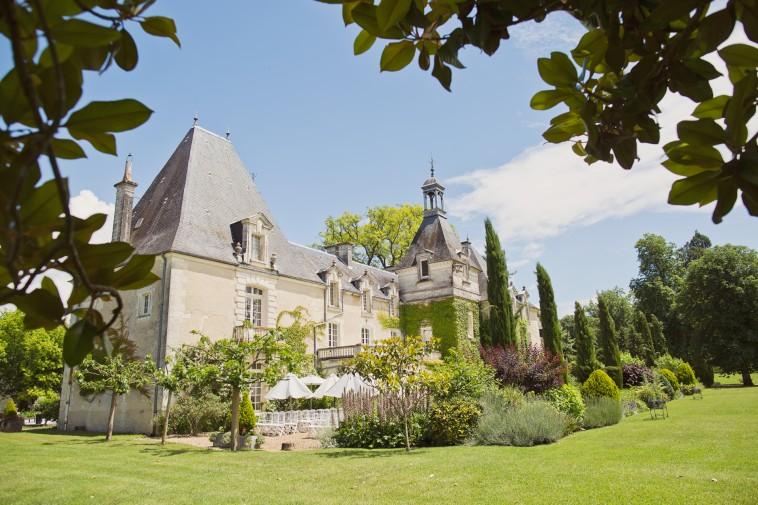 An enchanting setting
Surrounded by a 60-hectare green park, Château le Mas de Montet is the perfect place to spend a relaxing holiday! The château features a subtle blend of renaissance luxury and 21st century comfort.
Contact us to discuss your holiday plans! Our professional and experienced team will help you choose a package that is right for you. Our goal is to meet and exceed your expectations.
Treat yourself to a relaxing holiday

 
Our strengths:
Wealth of experience
Unparalleled professionalism
Affordable luxury
Warm welcome
​​
Contact us to make a booking!